tetracyclines
Brian Grow, P.J. Huffstutter and Michael Erman | Reuters |
September 15, 2014
Major U.S. poultry firms are administering antibiotics to their flocks far more pervasively than regulators realize, posing a potential risk to human health. Internal records examined by Reuters reveal that some of the nation's largest poultry producers routinely feed chickens an array of antibiotics – not just when sickness strikes, but as a standard practice over most of the birds' lives...
Staff Writer | The Economist |
May 21, 2016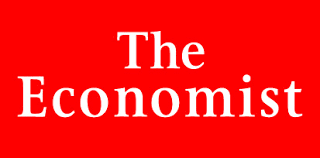 When people hear about antibiotic resistance creating "superbugs", they tend to think of new diseases and pandemics spreading out of control. The real threat is less flamboyant, but still serious: existing problems getting worse, sometimes dramatically. Infections acquired in hospital are a prime example. They are already a problem, but with more antibiotic resistance they could become a much worse one. Elective surgery, such as hip replacements, now routine, would come to carry what might be seen as unacceptable risk. So might Caesarean sections. The risks of procedures which suppress the immune system, such as organ transplants and cancer chemotherapies, would increase...