StoryCorps
By Subhashish Panigrahi | August 6, 2017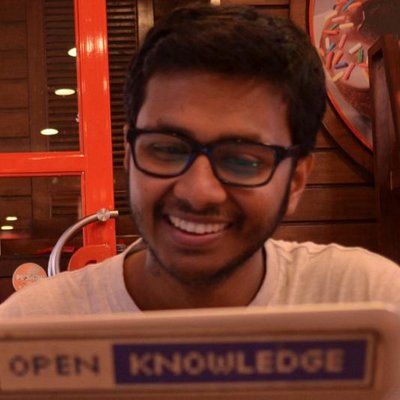 There are currently around 7,000 languages being used today, with one language dying every two weeks. UNESCO says that half of the world's languages may vanish in a century's time. And, in my home country of India, 220 languages have died in the last 50 years and 197 languages are endangered. Open science is advancing scientific research by enabling individuals and organizations to collaborate and exchange knowledge that improves each other's work. One area that could use this kind of help is native languages around the world...
Desiree Everts | Idea Lab |
July 17, 2014
Sixteen winners of the Knight Prototype Fund are set to receive $35,000 to help bring their ideas even closer to fruition. The Knight Foundation on Wednesday announced the most recent winners of its fund, which looks to support early-stage media ideas in an effort to push them closer to a formal launch...