Stephen F. Austin Community Health Network (SFA)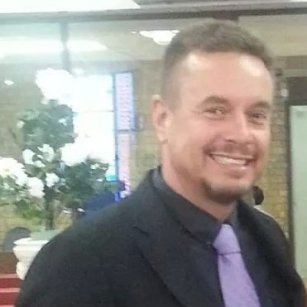 Undaunted by the devastation caused by Hurricane Harvey in Houston, the Stephen F. Austin Community Health Network (SFA) responded to the crisis by leveraging open source technology to reach out to their patients and victims of the hurricane in areas of Texas that are virtually inaccessible. The Health Network, a Federally Qualified Health Center (FQHC) covering Brazoria County, is one of the areas hardest hit by Hurricane Harvey and currently recovering. Using an advanced cloud-based version of the OpenEMR software, the SFA Community Health Network has been able to treat patients in clinics physically unreachable by their medical providers.
Posted September 3, 2017 - 8:12pm by Roger A. Maduro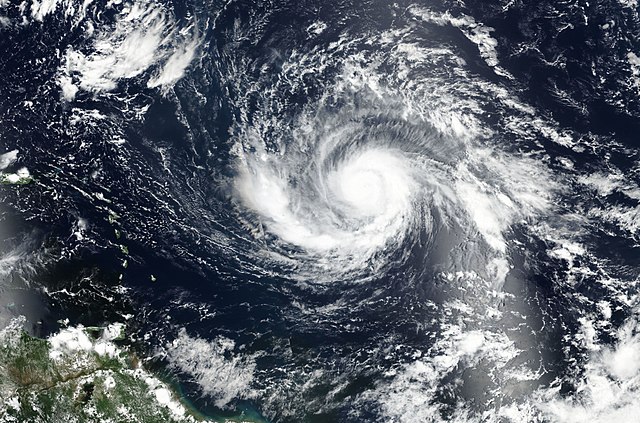 For nearly 20 years now the global open source community and applications have been a keystone to disaster relief efforts around the world. The enormous number of disaster relief applications and knowledge that has been developed through all these years, should, and needs to be leveraged in the current crisis. For that reason, Open Health News is starting a series of articles to highlight some of the most important solutions. A substantial portion the open source applications for emergency and disaster response that exist are actually already on the news website in the form of articles and resource pages.
Posted September 14, 2017 - 4:24pm by Roger A. Maduro