Speke Resort Munyonyo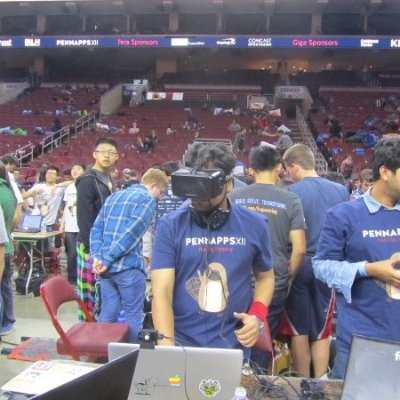 The OpenMRS Community has released a major upgrade to to its widely deployed open source EHR, OpenMRS. The result of the work of more than 100 OpenMRS Community Members from around the world the OpenMRS Platform 2.0 release is the first release of the 2.x family and takes a quantum leap in its base technology as it incorporates the latest web technologies and standards into its modular architecture. At the same time, OpenMRS retains the capability of supporting many legacy features.
The OpenMRS Implementers meetings began in 2006 as a way to bring members of the community together during a dedicated amount of time to collaborate, share implementation experiences, and find ways to improve OpenMRS. This year's 2016 event is a blend of topics that include sessions covering traditional OpenMRS implementer as well as overarching OpenMRS topics. These sessions coincide with the planned as well as the unconference sessions. The meeting will provide an opportunity for health care team members, informaticians, developers, implementers, and end users to collaborate and innovate. As a result, developers improve their technical skills in OpenMRS, implementers share best practices from implementations, users and health care team members propose and prioritize their top features for future releases of the software to ensure that their needs are met.