SMART on FHIR
Heather Jordan Cartwright | Microsoft Developer Blog |
October 21, 2019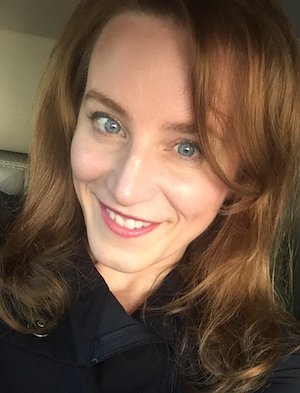 Today, Microsoft becomes the first cloud with a fully managed, first-party service to ingest, persist, and manage healthcare data in the native FHIR format. The Azure API for FHIR® is releasing today in generally availability to all Azure customers...With the Azure API for FHIR, a developer, researcher, device maker, or anyone working with health data-is empowered with a turnkey platform to provision a cloud-based FHIR service in just minutes and begin securely managing PHI data in Azure.

The 2019 HIMSS Annual Conference and Exhibition is in many ways a daunting event. Upwards of 40,000 people will likely attend this combination of educational experience, trade show, and overall shmooz-fest. But many people who go to this conference have a tough time: its sheer size can be quite overwhelming. There are pre-conference symposia, popular and important keynote speakers, educational sessions along with a myriad of topical tracks, and a massive exhibition hall that runs the full length of the Convention Center. Here are some of the things I'll be looking for this year to try to focus my activities...
Sara Heath | EHR Intelligence |
February 18, 2017
Kenneth Mandl, MD, and Isaac Kohane, MD, PhD, both big players in creating SMART on FHIR, a major interoperability project, have recently recounted key details to the project and its successes in a paper published in the Journal of the American Medical Informatics Association. This paper first explained the project, stating that the Substitutable Medical Applications and Reusable Technologies (SMART) project aimed to create a platform on which developers could make healthcare applications that could run interoperably across different health IT systems...