single-payer system
Press Release | Physicians for a National Health Program |
October 23, 2014
The average U.S. doctor spends 16.6 percent of his or her working hours on non-patient-related paperwork, time that might otherwise be spent caring for patients. And the more time doctors spend on such bureaucratic tasks, the unhappier they are about having chosen medicine as a career.
Andy Oram | EMR & HIPAA |
August 22, 2016
The health care insurance industry looks like no other insurance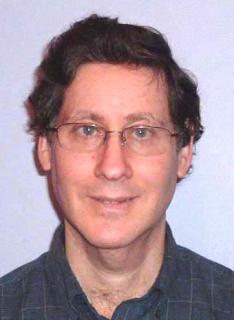 Andy Oram
industry in the world. When we think of insurance, we think of paying semi-annually into a fund we hope we never need to use. But perhaps every twenty years or so, we suffer damage to our car, our house, or our business, and the insurance kicks in. That may have been true for healthcare 70 years ago, when you wouldn't see the doctor unless you fell into a pit or came down with some illness they likely couldn't cure anyway.
The insurance model is totally unsuited for health care today...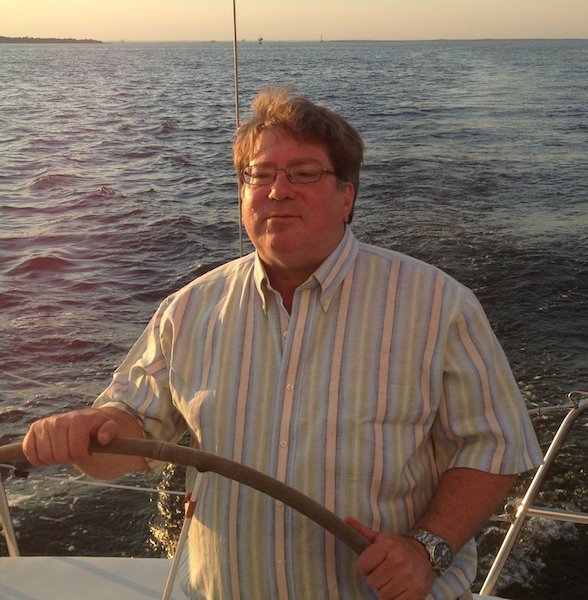 One of the most prestigious U.S. defense think tanks, the Center for a New American Security (CNAS), issued a white paper Thursday calling on the Department of Defense (DoD) to replace their existing dysfunctional "vendor-lock" medical records system with an electronic health records system (EHR) that is "extensible, flexible and easy to safely modify and upgrade as technology improves and interoperability demands evolve." The white paper warns that a "closed and proprietary" commercial EHR - such as the ones offered by Epic, Cerner or Allscripts - will lead to "vendor-lock" and isolation of health data. Read More »