secure exchange
Press Release | CGI Federal Inc. |
August 22, 2016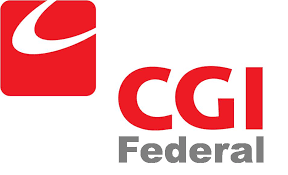 CGI announced today that the CONNECT Gateway has been tested and certified for use on the eHealth Exchange by The Sequoia Project. CONNECT is a dynamic open source platform that supports the secure exchange of health information for more than two thousand organizations in the U.S., including federal agencies, states, healthcare providers, insurers, and health IT vendors...
Press Release | DirectTrust |
January 20, 2016
DirectTrust today announced continued record growth in the number of health care organizations using Direct exchange services during 2015, as well as an upsurge in the number of Direct addresses and transactions nationwide. DirectTrust is a non-profit health care industry alliance created by and for participants in the Direct exchange network used for secure, interoperable exchange of personal health information (PHI) between provider organizations, and between provider and patients, for the purpose of improved coordination of care...