scholarly research
By Joshua Allen Holm | October 15, 2016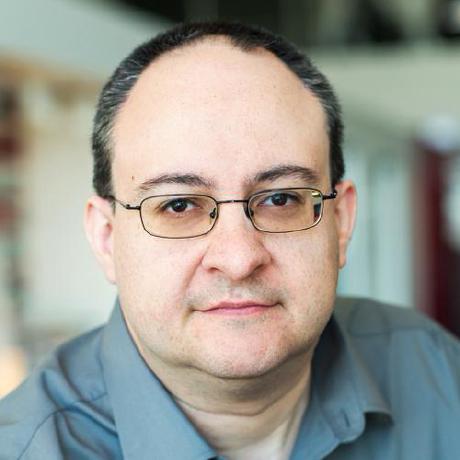 The Docear academic literature suite blends Freeplane and JabRef to make a comprehensive academic paper-writing application, with support for mind-mapping, citations, notes, and many other features. Writing a major scholarly paper can be a daunting undertaking. Turning a collection of scholarly research into a coherent paper requires a great deal of organizing and planning. To simplify that task, there are many tools available to assist a researcher with keeping track of their bibliographic citations, and there are also plenty of tools to help a user organize their thoughts...
Press Release | Open Access Button |
October 22, 2014
The Open Access Button today launched a suite of new apps to help researchers, patients, students and the public get access to scientific and scholarly research. People use research everyday to create scientific and medical advances, understand culture, and fuel the economy, but articles can cost $30 or more to read each, even though much of the research is funded by the public in the first place...
Press Release | Sciedu Press , IEEE, FDA |
August 28, 2014
Sciedu Press is a scientific publishing house and completely private. They publish various researches from around the globe in the fields of education, science, and culture, which include educational and scientific books along with scholarly journals. Sciedu Press specializes in research journal publications covering fields pertaining to medicine, sciences, engineering, social sciences, management, and business...