Sastry Nanduri
Andy Oram | EMR & HIPPA |
October 10, 2016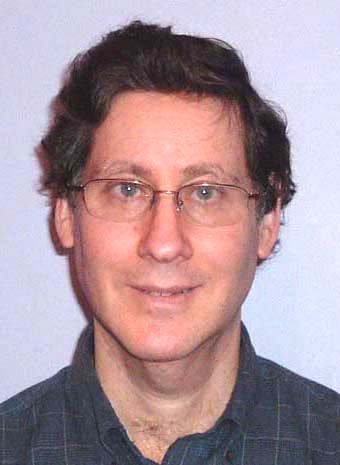 For the past five years, HealthTap has been building a network of doctors and patients who exchange information and advice through information forums, messaging, video teleconferencing, and other integrated services. According to CEO Ron Gutman, all that platform building has taught them a lot about what health app developers need–knowledge that they've expanded by listening to hospitals and third-party app developers over the years. On Tuesday, November 1, HealthTap announced a comprehensive cloud platform pulling together all these ideas. The features in the press release read like a wish list from health app developers...
Press Release | HealthTap |
November 2, 2016

HealthTap...today unveiled HealthTap Cloud™, a first-of-its-kind development platform that enables health developers to build applications more efficiently and cost effectively. HealthTap Cloud™ is powered by HOPES™, the world's first Health Operating System, which connects the entire continuum of care to each person's unique Personal Health Record (PHR). Application Programming Interfaces (APIs) and Software Development Kits (SDKs) that help developers build highly personalized web, iOS, and Android apps are available with HealthTap Cloud™...