Sahana Eden
Systers is the world's largest email community of women in tech. First a little history, from Anita Borg.org: Systers was founded by in 1987 as an email mailing list for women in "systems." At last official count, the community has over 5,500 members from at least 60 countries. Women technologists of all ages and at any stage of their studies or careers are welcome to contact the current Systers-keeper, Rose Robinson. In this interview Rose Robinson talks with me about Systers' participation in the Open Source Day Codeathon taking place at the Grace Hopper Conference (GHC) in Houston, Texas this year—where attendence will hit record numbers. (You can still register!) Systers is one of a group of participating organizations during the codeathon...
Devin Balkind | Sahana Foundation Blog |
August 28, 2017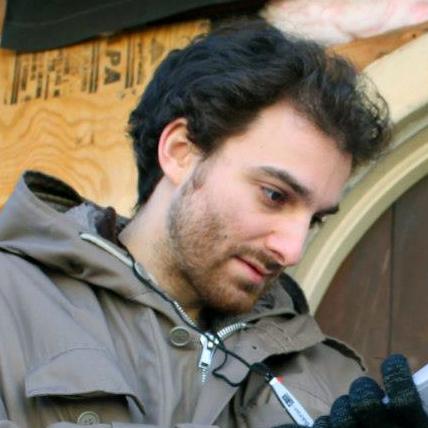 "Open source" is a method for putting intellectual property in the public domain, allowing anyone to use it however they see fit. I'm an advocate of the "open source way" because I believe that if more people shared intellectual property of all types – whether its farming techniques, software code, music, etc – then we'll eventually be able to meet the basic needs of everyone in the world, allowing all people to pursue their own happiness without fear of material scarcity...
We are three students in the Bachelor of Computer Science second degree program at the University of British Columbia (UBC). As we each have cooperative education experience, our technical ability and contributions have increasingly become a point of focus as we approach graduation. Our past couple of years at UBC have allowed us to produce some great technical content, but we all found ourselves with one component noticeably absent from our resumes: an open source contribution. While the reasons for this are varied, they all stem from the fact that making a contribution involves a set of skills that goes far beyond anything taught in the classroom or even learned during an internship. It requires a person to be outgoing with complete strangers, to be proactive in seeking out problems to solve, and to have effective written communication...