Rock Around the Resilience Wheel
By Curtis Bartell | March 2, 2021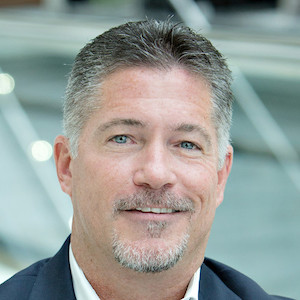 Harvard Business Review published (January/February 2021) an article How to Talk to Your CFO About Sustainability written by Tensie Whelan and Elyse Douglas, both associated with the NYU Stern Center for Sustainable Business. This excellent article opens assuming a universal commitment by corporations to some level of environmental, social, and governance (ESG) activity. It further suggests a universal impression most Chief Financial Officers (CFOs) view such commitments as "a cost rather than a source of value." This impression resonated with me as a resilience and risk practitioner.
By Curtis Bartell | March 8, 2021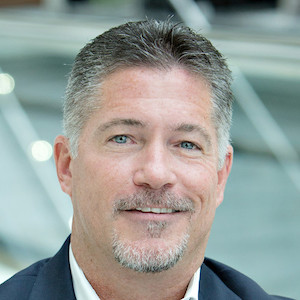 In the past year Mr. Chuck Chaitovitz, Vice President of Environmental Affairs and Sustainability for the U.S. Chamber of Commerce, has written two very important and insightful articles advocating a national resiliency agenda...I am adding an expanded perspective of resilience and perhaps drive a broader dialogue. I commend the Chamber for realizing the import of resilience in our economic and business considerations (e.g., general continuity, infrastructure, insurance). I have been advocating resilience for several decades and we need more discourse to move resilience from words to action.