Richard Fontana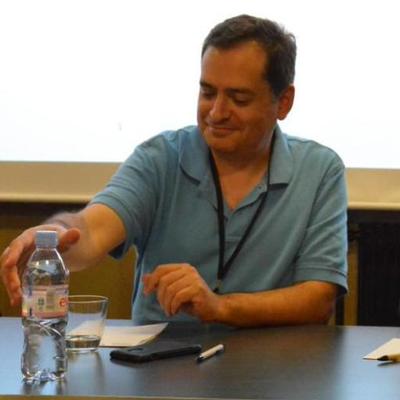 In 2012 the jury in the first Oracle v. Google trial found that Google's inclusion of Java core library APIs in Android infringed Oracle's copyright. The district court overturned the verdict, holding that the APIs as such were not copyrightable (either as individual method declarations or their "structure, sequence and organization" [SSO]). The Court of Appeals for the Federal Circuit, applying 9th Circuit law, reversed, holding that the "declaring code and the [SSO] of the 37 Java API packages are entitled to copyright protection." The U.S. Supreme Court declined to review the case, and in 2016 a closely watched second trial was held on Google's defense of fair use. In May 2016 the jury returned a unanimous verdict in favor of Google...
Richard Fontana | opensource.com |
March 12, 2014
The Free Software Foundation will be providing a half-day legal seminar titled "GPL Enforcement and Legal Ethics", taking place on Monday, March 24 at Suffolk University Law School in Boston. Read More »
By Mark Radcliffe | January 12, 2016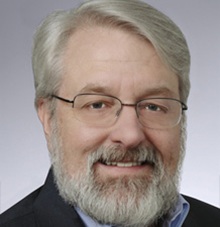 In 2015 there were a variety of legal issues of importance to the FOSS (free and open source) community. Continuing the tradition of looking back over the top ten legal developments in FOSS, my selection of the top ten issues for 2015 is as follows:
Settlement of Versata cases interpreting General Public License version 2 (GPLv2)
First decision interpreting General Public License version 3 (GPLv3)
Linux programmer sues VMware for violation of GPLv2 for Linux
Community GPL compliance
European Commission antitrust investigation of Google and its Android operating System (Android OS)...