Resource Description Framework (RDF)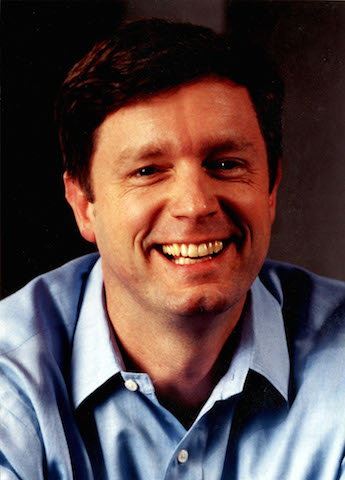 Context and perspective matter. And it's often both context and perspective that are lacking from the daily snapshots we get of health information technology, meaningful use, interoperability and the progress we are either making or not making, depending on your perspective. So I welcome a report like the one the Robert Wood Johnson Foundation (RWJF) released last month on the state of health information technology circa 2015 in these United States. Subtitled "Transition to a Post-HITECH World," the detailed report, created in collaboration with the University of Michigan School of Communication, the Harvard School of Public Health and Mathematica Policy Research, takes a 10,000-feet view of the ongoing digitalization of healthcare and what the priorities are as we approach the terminus of HITECH.
Staff Writer | Confederation of Open Access Repositories |
July 1, 2012
The purpose of this paper is to provide a high-level overview of interoperability of Open Access repositories, identify the major issues and challenges that need to be addressed, stimulate the engagement of the repository community and launch a process that will lead to the establishment of a COAR roadmap for repository interoperability. Read More »
Luis Ibáñez, one of the best known advocates of open source solutions in healthcare will be interviewed Wednesday, May 14, by Fabian Lopez in the popular vxJourney weekly webinar. Ibanez will be discussing the importance of teaching the Resource Description Framework (RDF) in college courses. RDF is a framework that facilitates the consistent representation of data and is a core element of what is called the Semantic Web. It's use in the context of sharing medical information is highly relevant for personal EHRs, health care exchanges, patient registries, and public health research.