Rand Corp.
Press Release | Regenstrief Institute, ConvergeHEALTH |
June 17, 2014
ConvergeHEALTH by Deloitte and the Regenstrief Institute, Inc. are announcing that Regenstrief, an internationally recognized informatics and health care research organization, has become a member of ConvergeHEALTH's real-world evidence and analytics consortium...
Press Release | American Medical Association |
September 11, 2017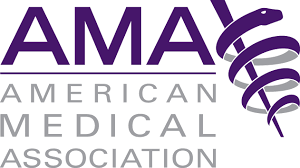 Primary care physicians spend more than half of their workday at a computer screen performing data entry and other tasks with electronic medical records (EHRs), according to new research from experts at the University of Wisconsin and the American Medical Association (AMA). Based on data from EHR event logs and confirmed by direct observation data, researchers found that during a typical 11.4-hour workday, primary care physicians spent nearly six hours on data entry and other tasks with EHR systems during and after clinical hours. The study was published today in the Annals of Family Medicine...