Quality Payment Program (QPP)
Press Release | American Medical Association |
December 5, 2016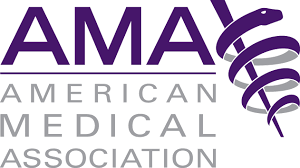 As John Harvey, MD, FACS, past president of the Medical Association of Georgia, has toured his state to discuss the upcoming Medicare payment transition, he has noticed a trend. "More than half the physicians I have talked to … were not aware of the terms MACRA, MIPS and APMs." Of course, there are also QPP, ACI and numerous non-initialisms that refer to crucial elements of the law that repeals the sustainable growth rate. Following is a short list of the terms every physician should know before the new payment rules take effect Jan. 1...
Press Release | American Medical Association |
May 9, 2017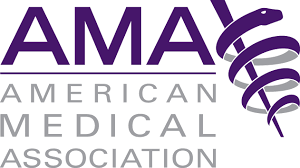 Physicians are now free from reporting on two major Meaningful Use requirements, but some doctors may not be aware of this long-sought change that became effective Jan 1. While it is hard to say how many physicians are in the dark about the change, there are anecdotal reports that some doctors don't know that the Medicare Access and CHIP Reauthorization Act (MACRA) final rule agreed with AMA's call to drop computerized physician order entry (CPOE) and clinical decision support (CDS) from Medicare's payment program. What's safe to say for certain is that the move comes as relief to physicians, based on surveys measuring their attitudes on electronic health records (EHR) usability in patient care...