public registries
Press Release | Health Gorilla |
July 29, 2021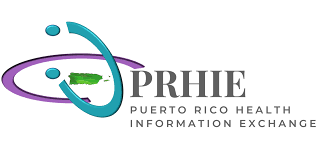 Health Gorilla, the largest interoperability provider in Puerto Rico, in conjunction with the Puerto Rico Department of Health (PRDOH), today announced a milestone achievement following the official launch of the Puerto Rico Health Information Exchange (PRHIE) on July 1st. In the one month since go-live, Health Gorilla has successfully connected 25% of Puerto Rico's population to the PRHIE. This innovative project enables healthcare providers to access and share patient medical record data securely and electronically across more than 400 care sites, 4,200 providers, and more than 700,000 patients.
Ed Silverman | STAT |
November 3, 2016
The results for nearly half of all clinical trials conducted by big drug makers during the last decade have not been published, and one company — Ranbaxy Laboratories — has not published findings for any of the nearly three dozen trials conducted in the past 10 years, according to a new online tool. The tool was launched Thursday by AllTrials, a consortium of researchers and medical journals that has been pushing the pharmaceutical industry to do a better job of disclosing clinical trial data...