public health workforce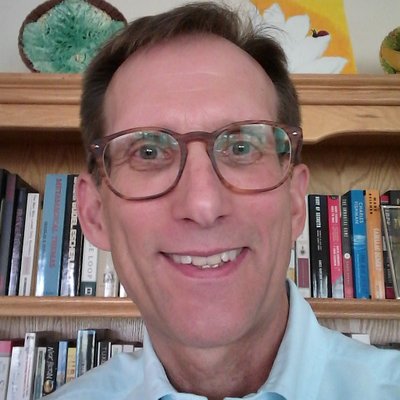 A new report from the Trust for America's Health minces no words. President and CEO John Auerbach charges: COVID-19 has shined a harsh spotlight on the country's lack of preparedness for dealing with threats to Americans' well-being. Years of cutting funding for public health and emergency preparedness programs has left the nation with a smaller-than-necessary public health workforce, limited testing capacity, an insufficient national stockpile, and archaic disease tracking systems - in summary, twentieth-century tools for dealing with twenty-first-century challenges.

The Trust for America's Health (TFAH) released its 2019 edition of what it hopes will be an annual report, Ready or Not: Protecting the Public's Health from Diseases, Disasters and Bioterrorism last February. The ground-breaking report warns about key global challenges ahead, like the risk of a flu pandemic; the impact of weather pattern changes due to climate change; the dangers of antimicrobial resistance, and others, and tries to offer advice on how to prepare for them.