PSA
By Don Watkins | May 24, 2016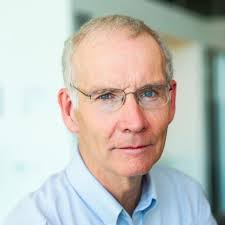 I don't think much about it while I'm driving, but I sure do love that my car is equipped with a system that lets me use a few buttons and my voice to call my wife, mom, and children. That same system allows me to choose whether I listen to music streaming from the cloud, satellite radio, or the more traditional AM/FM radio. I also get weather updates and can direct my in-vehicle GPS to find the fastest route to my next destination. In-vehicle infotainment, or IVI as it's known in the industry, has become ubiquitous in today's newest automobiles...
Tom Simonite | Wired |
August 17, 2017
IN JULY, SAN Francisco Superior Court Judge Sharon Reardon considered whether to hold Lamonte Mims, a 19-year-old accused of violating his probation, in jail. One piece of evidence before her: the output of algorithms known as PSA that scored the risk that Mims, who had previously been convicted of burglary, would commit a violent crime or skip court. Based on that result, another algorithm recommended that Mims could safely be released, and Reardon let him go. Five days later, police say, he robbed and murdered a 71-year old man...