Project Lombok
Press Release | Tidelift |
May 18, 2021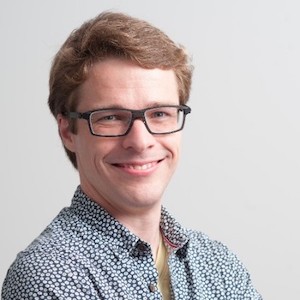 Tidelift, the premier provider of solutions for managing the open source software behind modern applications, today announced the schedule for Upstream, a free, one-day virtual event that brings together developers, open source maintainers, and the extended network of people who care most about their work. United by a vision to make open source work better for everyone, attendees will have the opportunity to meet the maintainers behind the open source tools they use every day and learn from industry experts developing with open source at scale. "We don't often stop to think about all the open source libraries, frameworks, and components we depend on until something goes wrong. Upstream aims to change that," said Joshua Simmons, ecosystem strategy lead, Tidelift. "We're honored to have the opportunity to bring together some of the greatest minds in open source and celebrate all of the things that make open source and the people who work on it amazing."
By Josh Simmons | May 31, 2021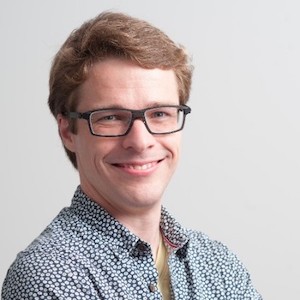 Imagine the chaos that would occur if all open source software vanished with the snap of a finger. Picture the devices that would turn to bricks in our hands, the infrastructure that would fail, and the machinery that would fall silent. The truth is we probably don't stop to think about all the open source libraries, frameworks, and components we depend on-until something goes wrong. The extraordinary impact of open source is difficult to measure or quantify...Open source is a testament to human ingenuity, and it's not often that we take the time to celebrate what we-the creators and users of open source-have made together. We think it's time we did. That's why we're announcing a new type of open source event called Upstream. It's a one-day celebration of open source for the developers who use it and the maintainers that create it. We'd like you to join us on June 7 for this entirely virtual and free event where we'll focus on the creators behind essential open source packages and the developers who build amazing things with them.
In three short weeks, TideLift will be hosting some amazing open source community leaders and celebrating the awesome open source maintainers who keep the world spinning. Join us June 7 for our first-ever, one-day, free virtual gathering to celebrate open source, the developers who use it, and the maintainers who create it. We just finalized the agenda, and wow! Check out this line-up...