primary healthcare sector
Press Release | WELL Health Technologies Corp., McMaster University |
March 10, 2020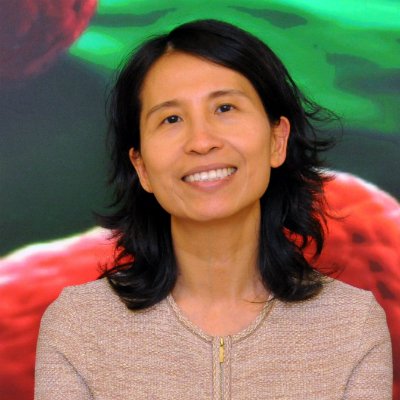 WELL Health Technologies Corp...is pleased to announce it has partnered with McMaster University ("McMaster") and the Public Health Agency of Canada ("PHAC") to introduce the digitization of the sentinel surveillance program of FluWatch, a program administered by PHAC to monitor the spread of the flu and other flu-like illnesses in the community. The FluWatch surveillance system has been in place for over two decades; however, the new "Flu Automated Surveillance Tool" or "FAST" facilitates real-time surveillance of patients presenting flu-like symptoms and automated reporting of results to PHAC to enable better assessment and decision-making, resulting in more timely results and better health outcomes for all. FAST was developed by McMaster's Department of Family Medicine, and has been clinically proven as effective in capturing an accurate picture of the actual incidence of flu in a surveillance region.
Press Release | WELL Health Technologies Corp. |
September 28, 2020
WELL Health Technologies Corp...is pleased to announce the formation of its new business unit called WELL Health Allied Care Inc. ("WELL Allied"), which will be a consolidation point for a number of key operating activities and investments related to specialized care in identifying, evaluating, preventing and treating a range of conditions and illnesses including, but not limited to, physiotherapy, rehabilitation, dietary, chiropractic, mental health counselling and sleep related services. WELL Allied will include health practitioners working in a collaborative environment to support primary care physicians in a multi-disciplinary, team-based care support model.
Press Release | WELL Health |
September 29, 2020
WELL Health Technologies Corp., a company focused on consolidating and modernizing clinical and digital assets within the primary healthcare sector, is pleased to announce the launch of apps.health, a digital health app marketplace and innovation hub that connects digital health technology companies and software developers to the WELL network of over 2,000 primary healthcare clinics and 10,000 physicians. WELL intends on collaborating with digital health application developers to market and promote the features and benefits of their products and services to clinics and physicians, and by doing so accelerate adoption and enable improved healthcare experiences for both physicians and patients.