Phoenicia
By Don Watkins | July 8, 2017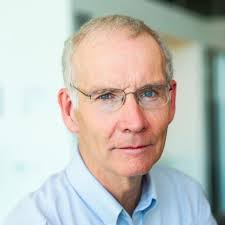 Have you been looking for software to help your child to read? Well, your quest may be over. Phoenicia is a new literacy application for Android developed by Michael Hall, an open source software developer, community manager, and technology evangelist currently working at Canonical, maker of Ubuntu. In this interview, he talks about the diagnosis of his oldest child with an Autism Spectrum Disorder, his learning curve of Android development, and why user testing matters more than you think...
By Michael Hall | December 22, 2016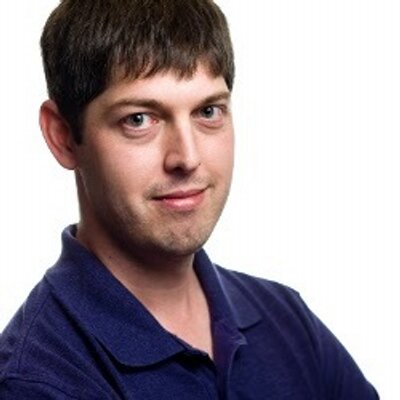 The Christmas holiday is fast approaching and many of us are thinking about ways we can help others, both near and far. The world certainly needs as much help, kindness, and charity as it can get, and some of us give money, or food, and toys to help out. Whatever we can give out of our own abundance to make things just a little bit brighter for someone else. And, what do we have in abundance more than code? When you think of open source, you might think of free desktops, or big data clouds, or even more traditional data center services, but just some simple code can do much more than powering window managers and business communication—it can be life changing...