Peter S. Tippett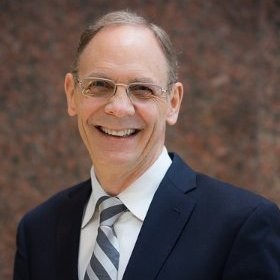 We've all been there. Someone in our family (or ourselves) has a medical concern so schedules a primary care visit, gets some images or lab tests, and perhaps learns that surgery is needed. What starts as a fairly simple process can quickly turn into a near-comedy of inefficiency. My own recent story is typical...I invite you to learn how careMESH can take my above experience and make it all digital. We have exceptional knowledge workers in the healthcare industry and had any of the six medical groups in my story asked for a rating of their service, I would have given every one of them a 5 out of 5. They were all excellent, professional, timely, dedicated people and teams. So, let's empower them to communicate.
Press Release | careMESH |
June 16, 2020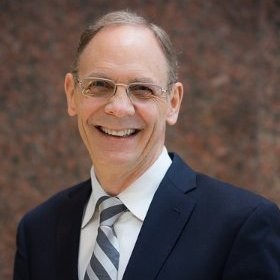 careMESH today announced that it has closed an initial $5M seed round led by Assurance Capital and Pavey Family Investments, with participation by other early-stage investor funds and individuals. The funding will be used to scale adoption of its first-of-a-kind communications platform, which brings a National Provider Directory, patient event notifications, secure communications, and transition of care workflows into a single service for hospitals, health systems and other healthcare delivery organizations
Mike Unger | Think |
May 1, 2017
These days, the energetic and innovative Tippett is tackling perhaps his biggest challenge yet: turning the bloated, costly and cumbersome world of electronic medical records on its head. Instead of relying on institution-controlled health information exchanges to share records, Tippett wants to empower doctors and patients. The name of his company— HealthCelerate—hints at the urgency with which he wants to transform the system, and a lifetime of cutting-edge achievement suggests he may be just the guy for the challenge.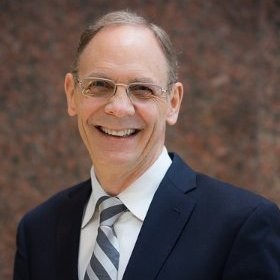 If you want true, robust security, it is increasingly difficult to argue against cloud, given the advancements and growth in major service providers such as Google, Amazon, or Microsoft. No matter how many security staff members or how much cybersecurity experience you have, the major service providers have more. It's no surprise that across industries, investment in cloud computing, storage and infrastructure are predicted to grow at a rate of 17% annually over the next 3 years.[i]