peer learning
Staff Writer | India West |
December 17, 2015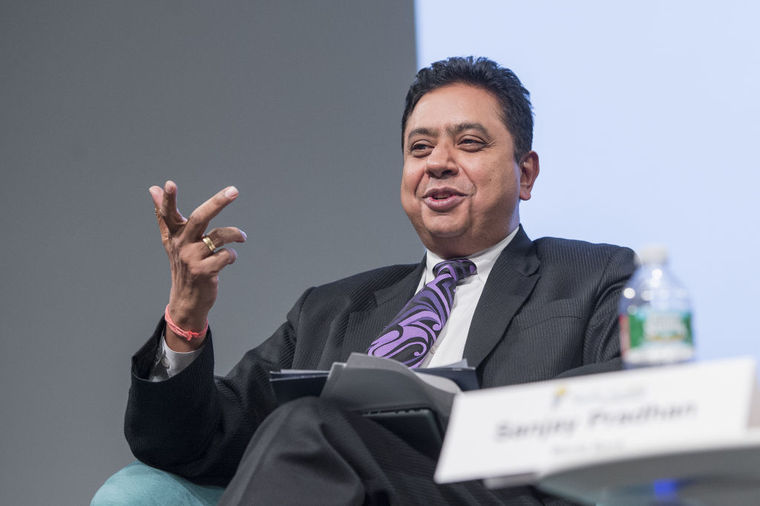 Sanjay Pradhan, a top Indian American World Bank official, has been selected to lead the Open Government Partnership, a multination initiative focused on improving government transparency, accountability and responsiveness to citizens. Currently vice president for Change, Leadership and Innovation at the World Bank Group, Pradhan will leave the organization in mid-March to lead the OGP starting mid-2016. Pradhan holds a Ph.D. and bachelor's degree from Harvard University.
By Tom Sasse | July 29, 2016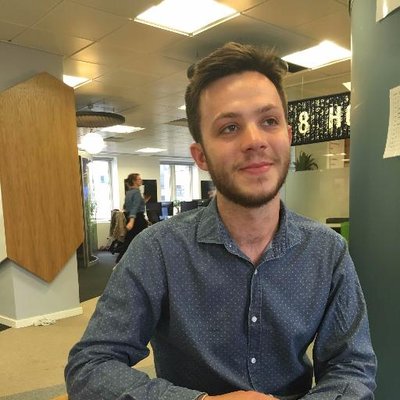 When we introduced Tanzanian open data officials to their UK counterparts they shared home truths about problems, gaining new perspective and inspiration to engage users, communicate more and seek support from those who can help. Learning from peers is essential to building momentum behind new open data programmes. As part of our work with the Tanzanian government we were delighted to facilitate their meeting with key figures from government, NGOs, businesses, NGOs and startups in the UK, during a London Study Tour...