PCORnet
Press Release | The White House |
June 28, 2016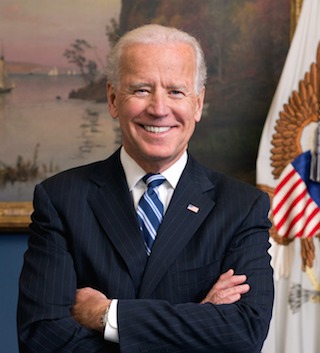 Today, the Cancer Moonshot is hosting a summit at Howard University, in Washington, D.C. as part of a national day of action that also includes more than 270 events in communities across the United States. Vice President Joe Biden will join over 350 researchers, oncologists and other care providers, data and technology experts, patients, families, and patient advocates, among others, will come together at Howard University. They will be joined by more than 6,000 individuals at events in all 50 states, Washington, D.C., Puerto Rico, and Guam. This is the first time a group this expansive and diverse will meet under a government charge is to double the rate of progress in our understanding, prevention, diagnosis, treatment, and care of cancer...
Anthony Brino | Government Health IT |
December 18, 2013
The Patient Centered Outcomes Research Institute is paving a large part of its foundation with a new round of $191 million in grants for comparative effectiveness and clinical data research networks. Read More »
Andy Oram | Health 2.0 News |
June 19, 2014
...As the idea reached the proscenium this month at the Health Datapalooza, a conference founded by the US Department of Health and Human Services and now attracting more than 2,000 people, patient empowerment marks its entry into the mainstream...