patient medical data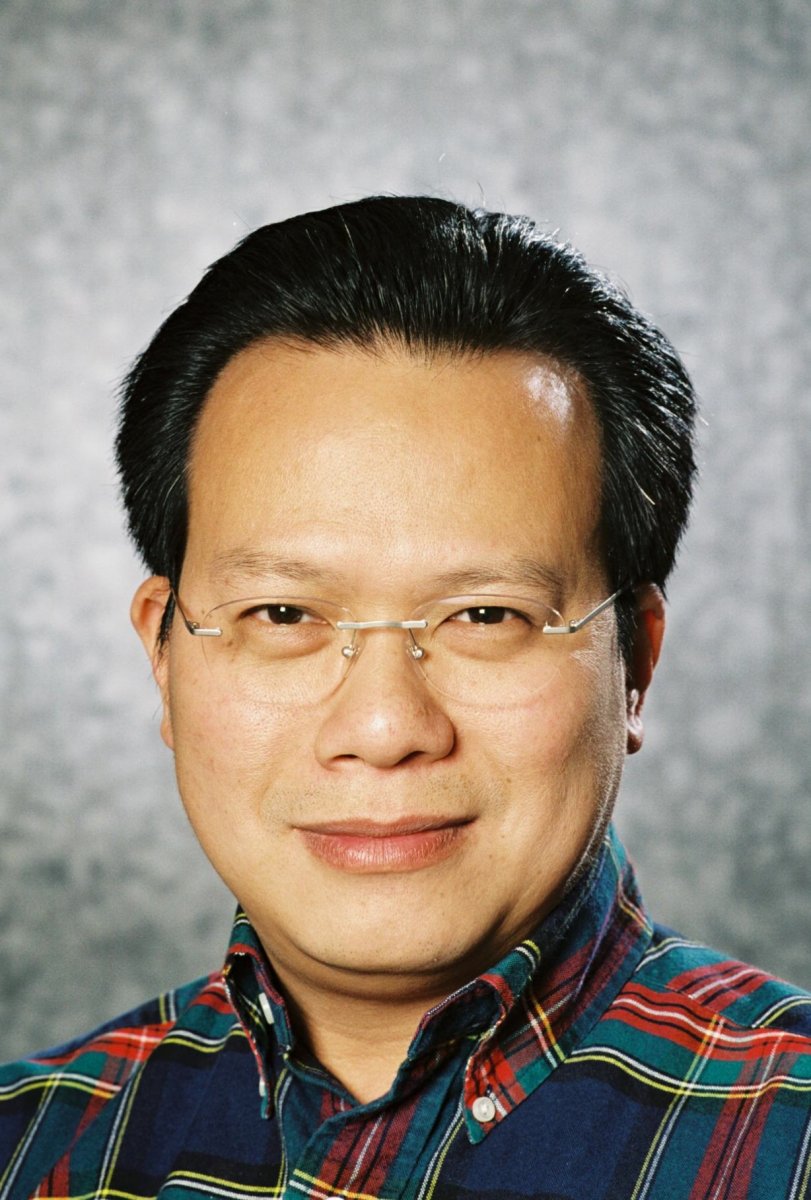 Healthcare applications face different challenges than their counterpart in consumer applications. They are not designed to replace providers or to improve the efficiency and scalability of providers. EMR and EHR systems have common characteristics with a database system, but they are designed for healthcare. In other words, healthcare needs its own stack. Healthcare middleware must address all the common services required to support application development. Having a set of APIs access EMR and EHR systems is the starting point, but not the complete solution. Messaging, workflow, rule engine services, and more must be part of a middleware solution. Its footprint must be lightweight and cost efficient so that it can be embedded with the applications. The real healthcare challenge is addressing the missing healthcare applications in support of a diverse care environment. Our efforts must align to inspire developers in addressing providers' needs. It will be healthcare applications that will evolve healthcare to the next level.
Press Release | Medal, Inc. |
February 11, 2019
Medal Inc. today announced the debut of its platform that can extract, transform and use the vast and fragmented information that exists about patients - and present it to healthcare providers in a timely and meaningful way. Health data is only purposeful when it is accessible and contextual. Medal developed a complete system for extracting medical information from every possible source where data is trapped: fax, printed paper, health information exchange data, and from EMRs. Machine learning and Natural Language Processing (NLP) match more than 300 medical attributes to each word of unstructured text, allowing clinicians to more easily gain access to critical data that could save a patient's life.