OSS Capital
By Kevin Xu | January 2, 2021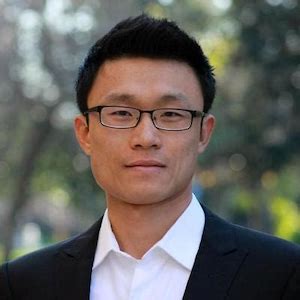 Product marketing for COSS is materially different from product marketing for proprietary software and from general marketing practices like ads, lead generation, sponsorships, booths at conferences and trade shows, etc. Because the source code is open for all to see and the project's evolutionary history is completely transparent, you need to articulate—from a technical level to a technical audience—how and why your project works. Using the word "marketing" in this context is, in fact, misleading. It's really about product education. Your role is more like a coach, mentor, or teaching assistant in a computer science class or a code bootcamp than a "marketing person."
By Kevin Xu | November 26, 2019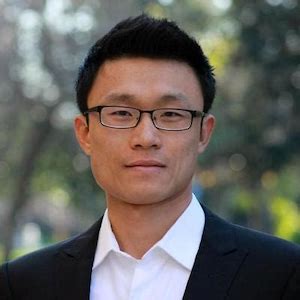 If your experience with technology resembles mine in any way, you know intuitively that the projects we DIY are not the same as the products we spend money buying. This isn't a new observation in the open source community...Sarah Novotny, who led the Kubernetes community and was heavily involved in the Nginx and MySQL communities, emphatically articulated at the inaugural Open Core Summit that the open source project a company shepherds and the product that a company sells are two completely different things. Yet, project and product continue to be conflated by maintainers-turned-founders of commercial open source software (COSS) companies, especially (and ironically) when the open source project gets traction. This mistake gets repeated, I believe, because it's hard to mentally conceptualize how and why a commercial product should be different when the open source project is already being used widely.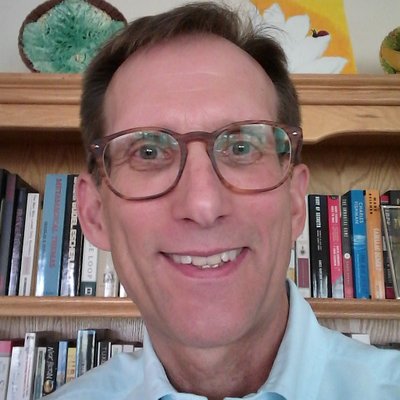 If you aren't in IT, you may have missed the news that IBM is acquiring Red Hat, a leader in the open source Linux movement, or that, a couple days prior, Microsoft closed on its acquisition of GitHub, a leader in open source software development. Earlier this year Salesforce acquired Mulesoft, and Cloudera and Hortonworks merged; all were other open source leaders. I must confess, I had never heard of some of these companies, but I'm starting to believe what MarketWatch said following the IBM announcement: "open source has truly arrived." What exactly that means, especially for healthcare, I'm not sure, but it's worth exploring. IBM is paying $34b for Red Hat.