OSEHRA 2017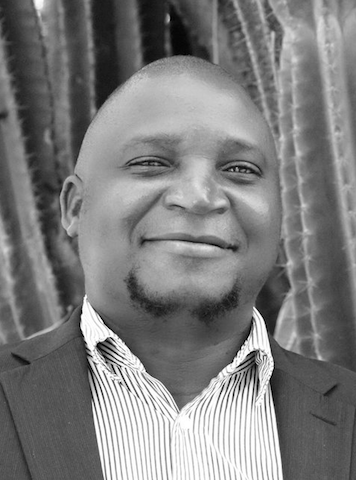 OpenMRS Global Events Manager Christine Gichuki announced yesterday that Malawi has been chosen as the host country for the OpenMRS 2017 implemeters meeting (OMRS17). This is a major milestone for the OpenMRS project. OMRS16 was hosted by the government of Uganda last year. The conference was a major success as I decribed in a presentation at the recent OSEHRA 2017 meeting in Bethesda, Maryland. This will be the second OMRS meeting that is hosted the by a national goverment. The incredibly successful meeting in Uganda is described in this article.
Posted July 28, 2017 - 9:45am by Roger A. Maduro
The Open Source Electronic Health Record Alliance (OSEHRA) is pleased to announce that registration for its 2017 Open Source Summit: Succeeding with the New Federal Open Source Policy, to be held June 13-15 at the Bethesda North Marriott Hotel and Conference Center, is now available. DSS, Inc., a leading health IT corporation and active participant in the OSEHRA community, will be returning as Conference Sponsor."Our Summit continues to be a unique community forum for open source activities, and a great example of public-private partnership," said Seong K. Mun, President of OSEHRA.