optogenetics
Lisa Zyga | Phys.Org |
November 11, 2014
The development of artificial retinas still faces many challenges: the implants should provide long-term light sensitivity, should have high spatial resolution, should not contain wires, and should be made of materials that are biocompatible and mechanically flexible...In a new paper published in Nano Letters, researchers at Tel Aviv University, The Hebrew University of Jerusalem, and Newcastle University have found that a film containing carbon nanotubes and nanorods is particularly effective for wire-free retinal photostimulation...
By Sheryl P. Denker | November 17, 2015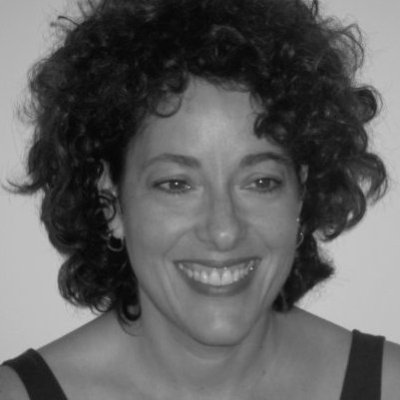 Through the Breakthrough Prize – initiated and funded in 2012 by Bay Area biotechnology innovators, social media venture capitalists and successful internet entrepreneurs – outstanding scientists working in the fields of life sciences, fundamental physics and mathematics receive recognition, money and a bit of glamour. This year, four of the five scientists awarded a $3 million Breakthrough Prize in Life Sciences chose to publish some of their work in Open Access journals over the course of their careers. In so doing, Edward S. Boyden, Karl Deisseroth, John Hardy and Svante Pääbo ensure their research is available for distribution, discovery and reuse, introducing opportunities for all scientists to build on their discoveries...