OpenMRS Reference Application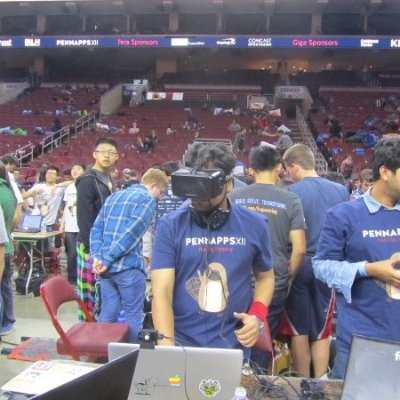 The OpenMRS Community has released a major upgrade to to its widely deployed open source EHR, OpenMRS. The result of the work of more than 100 OpenMRS Community Members from around the world the OpenMRS Platform 2.0 release is the first release of the 2.x family and takes a quantum leap in its base technology as it incorporates the latest web technologies and standards into its modular architecture. At the same time, OpenMRS retains the capability of supporting many legacy features.
We are three students in the Bachelor of Computer Science second degree program at the University of British Columbia (UBC). As we each have cooperative education experience, our technical ability and contributions have increasingly become a point of focus as we approach graduation. Our past couple of years at UBC have allowed us to produce some great technical content, but we all found ourselves with one component noticeably absent from our resumes: an open source contribution. While the reasons for this are varied, they all stem from the fact that making a contribution involves a set of skills that goes far beyond anything taught in the classroom or even learned during an internship. It requires a person to be outgoing with complete strangers, to be proactive in seeking out problems to solve, and to have effective written communication...