OpenMRS Inc.
Press Release | LibreHealth |
November 10, 2016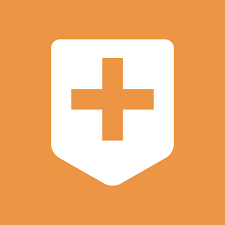 Senior contributors and leaders from OpenMRS & OpenEMR, the two leading open source Health IT platforms, have announced the formation of LibreHealth, a new initiative to expand on many years of work by those communities' volunteers through increased focused on needs of its users in critical areas. After many years of growth under the sponsorship of organizations OEMR & OpenMRS Inc., key members of the two communities have joined forces to launch a successor free & open source software community to fulfill their vision of improved health outcomes around the world.
OpenMRS Inc., the non-profit organization supporting the OpenMRS community, is hosting a new annual global gathering of contributors called OpenMRS Worldwide Summit, focused on building and growing both our community and our software. While our OpenMRS Implementers Meetings will continue to bring together OpenMRS implementers & health care professionals to focus on how OpenMRS is used, the annual Worldwide Summit will bring together OpenMRS people of all types, and will offer them opportunities to share their work, as well as discuss how software will evolve in the coming year. The first OpenMRS Summit is happening 8-14 December 2015 in Singapore. Read on for more information about the schedule and logistics.