OpenLayers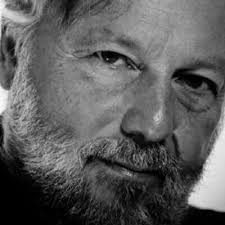 As you've surfed the web, you've surely come across many sites using embedded maps to display data. Humans are visual creatures, so presenting temperatures, crime statistics, or population densities on a map often makes quickly discerning patterns and spatial relationships easier than presenting the same facts as a boring table. Visualizations based on maps can be quite sophisticated and even show patterns across time as well as space; Maps Mania is one blog showcasing many great examples of online maps. But displaying data on an embedded map doesn't need to be a complicated affair. You can do it using open source tools. In this post, I offer some tips for getting started doing this...
Adena Schutzberg | Directions Magazine |
October 8, 2012
On October 2, OpenGeo released a major upgrade to the OpenGeo suite. The company expects users will be excited about enhancements in production and processing and a closer feature match to Esri's ArcGIS Server. Rolando Peñate, OpenGeo's product manager, answered our questions about open source geospatial software and the new release. Read More »
In the world of geospatial technology, closed source solutions have been the norm for decades. But the tides are slowly turning as open source GIS software is gaining increasing prominence. Paul Ramsey, senior strategist at the open source company Boundless, is one of the people trying to change that.