openHab
Press Release | AllSeen Alliance |
June 11, 2014
The AllSeen Alliance, the broadest Internet of Everything open-source project, today announced strong momentum in its mission to drive connectivity among devices, systems, services and the people they serve with the addition of six new members – GEO Semiconductor, Local Motors, Octoblu, Razer, Red Bend Software and Symantec...
By Jeff Macharyas | March 20, 2017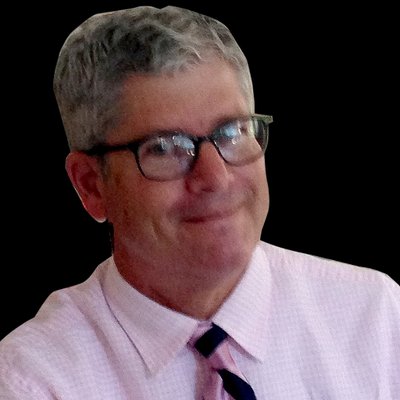 I was discussing open source technology with my cat this morning and he brought up a good point: "Why don't you do an article on open source tech for animals?" You know, Donald's right. Animal open source tech deserves a spotlight. Afterall, animals appear in many open source brands, and pets, like mine at least, lend lots of support while I'm trying out new software, building gadgets, or just writing about this stuff. I did a little research, and perhaps you won't be surprised to learn there is a gaggle (the name for a group of geese) of open source projects that help us keep, love, and improve the lives of animals. Let's take a gander (also another word for a goose), shall we?