openEHR
Anthony Brino | Government Health IT |
July 12, 2013
Safety net providers have both succeeded and struggled with open source software, according a federally-funded study. Read More »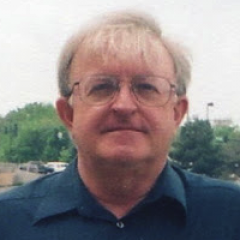 The following is a description of the Open Source Maturity Model as defined by Open Health News (OHNews). It lays out the six major phases open source systems may go through during their systems life cycle – from the birth of an idea to a mature global solution....The conceptual stage begins with some ideas being kicked around by an individual or a small handful of people, who in this case are convinced that developing an open source solution may offer the best approach to collaborate and rapidly produce high quality, a low-cost shareable solution that may be of benefit to many others. The following items characterize some of the major steps in this initial phase of the maturity model and systems development life cycle...
Tom Sullivan | Government Health IT |
September 3, 2013
Based on Black Book's and other firms' research little doubt remains that many healthcare organizations are either planning to or are already in the process of switching EHR vendors. Read More »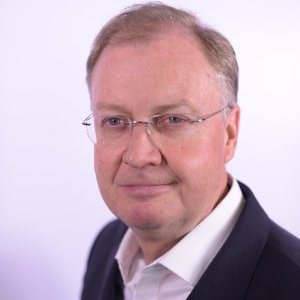 Traditional monolithic EHR architectures focus on stability and standardization at the expense of agility. Along with innovation, cloud based deployment and integration of things, agility is the main differentiator when describing the requirements of application architecture for the Postmodern EHR. Achieving agility is impossible for the vast majority of healthcare applications today as they are an inseparable mix of code for user interface, decision logic, workflows and data definitions. New architectures promote agility and reuse by turning the applications inside out and layering the four types of programming into portals, rule engines, process engines and XML data. Let's look at some examples, layer by layer: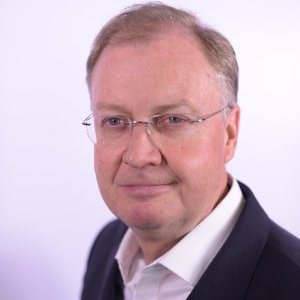 This second approach entails defining a data layer, which is the most important aspect of the Postmodern EHR architecture from my previous post. Why is this the most important layer? Most healthcare organizations are beginning to realize that their data is more valuable than their applications. Data has become a key asset, since good data is key to improving outcomes, managing chronic disease and enabling population health management. And it needs to be managed for the lifetime of the patient. Which application is going to last that long? What happens to health data when we switch applications?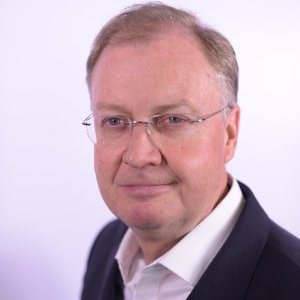 It seems the pattern is clear. From best of breed to integrated (mega)suite to a new world of innovative, agile, mostly cloud based and multivendor solutions. This is what Gartner calls "Postmodern". According to Christensen, disruption like this becomes possible when the established players start exceeding the requirements and expectations of their customers, providing only sustaining innovation – i.e. adding more and more features to their products. This is what was happening in the personal productivity space with the Office products. Similarly, the ERP market today has well defined requirements and this allows the newcomers to disrupt, meeting the base expectations and adding innovation and agility while lowering costs.
Press Release | Marand |
May 16, 2016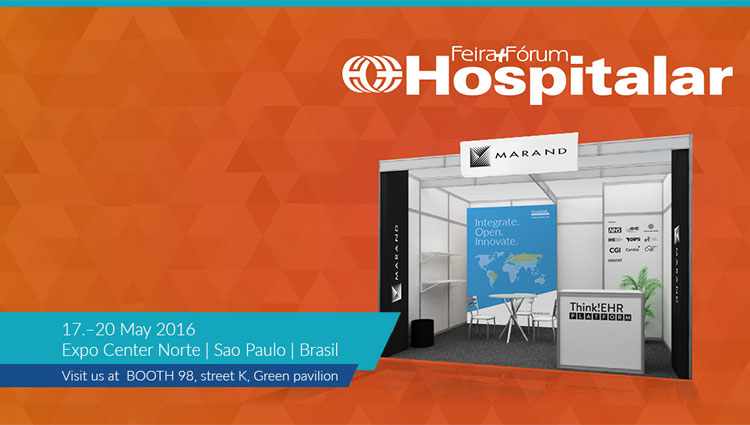 Marand will be showcasing its leading Think!EHR PlatformTM at the Booth Rua K / 98. Meet us there to find out how our "Integrate. Open. Innovate." approach is being used to build truly postmodern EHRs in South America, too...With Think!EHR PlatformTM, our clients are capable of creating postmodern EHRs—modular clinical information systems which are open and agile, where they're free to introduce, renew or replace any apps they might require to support their clinical needs, be it on premise or in the cloud, while at the same time integrating all devices, and connecting patients and doctors in ways unobstructed by rigid and costly architectures of monolithic, closed EHR systems.
Press Release | Marand |
August 17, 2015
Marand has signed a contract with Hospital Sírio-Libanês, one of the premier healthcare institutions in South America. Hospital Sírio-Libanês will use Think!EHR Platform™ as a vendor-neutral structured data repository as well as a foundation for the development of a suite of new clinical applications. Marand will also provide services including consulting, training and support. "Hospital Sírio-Libanês is already a HIMSS EMRAM Stage 6 hospital but in order to reach Stage 7, we have to provide additional clinical functionality in several areas. For this reason, we needed a solution to centralize and integrate all the clinical information in a vendor-neutral structured data repository, analogous to our PACS.
Press Release | Leeds City Council, Ripple |
June 13, 2016

Leeds City Council and Ripple have chosen Lockheed Martin to help deliver aspects of the open source IT development to build an integrated digital care record platform. Ripple has a vision to create an open source health and care platform that allows frontline staff access to the most up to date and joined up care information about an individual – driving better and safer care.
On June 10, 2020 the US Senate released a white paper titled "Preparing for the Next Pandemic" under the signature of Senator Lamar Alexander of Tennessee. The white paper has five recommendations to address future pandemics based on lessons learned from COVID-19 and the past 20 years of pandemic planning. "The five recommendations...along with a series of questions at the end of this white paper, are intended to elicit recommendations that Congress can consider and act on this year," Senator Alexander said in a statement, adding that "I am inviting comments, responses, and any additional recommendations for the Senate Committee on Health, Education, Labor and Pensions to consider. This feedback will be shared with my colleagues, both Democrat and Republican." This feedback from the public will be accepted until June 26, 2020... Read More »
Ewan Davis | Woodcote Consulting |
July 25, 2012
So in conclusion I have a different vision for VistA in the NHS than the NHS Campaign for VistA. However, we both want to see an NHS version of VistA and we both want to see it widely implemented. So let not worry about where we hope and think this should lead. Looking at the NHS Campaign for VistA's 8 point plan http://nhsvista.net/our-ambition/ The first six steps align broadly with what I want to see happen so lets get on an do it and see where it leads us which I suspect might be a different than any of us currently expect.
Read More »
MEDINFO is the premier international health and biomedical informatics event. MEDINFO 2015 is hosted by SBIS (Brazilian Health Informatics Association) on behalf of the International Medical Informatics Association (IMIA) and will take place in the city of Sao Paulo from the 19th to 23rd August 2015. Under the theme "eHealth-enabled Health", the world leaders in this field will gather in Brazil to share knowledge and analyze how eHealth and Biomedical Informatics are contributing to address some of the most challenging problems in health care, public health, consumer health and biomedical research. Researchers, clinicians, technologists and managers are invited to contribute and share experiences on the use of information methods, systems and technologies to improve patient safety, enhance care outcomes, promote patient-centered care, facilitate translational research, enable precision medicine and improve education and skills in health informatics.
HANDI Health Apps is the first national conference dedicated to health and care apps and lightweight digital tools to take place in the UK. Now in its third-year this event is a "must attend" for app developers, health and care professionals, managers and commissioners and others seeking to understand how digital tools can support the delivery of efficient, patient centred care. HANDI Health Apps will take place in Birmingham, UK, Nov 3-4, in Hall 1 at the National Exhibition Centre, Birmingham.
Over the past years, openEHR solutions with a multivendor environment built on an open and agile architecture have proven to be a successful approach to managing electronic healthcare records at any scale. There are several use cases with a focus on electronic health records (EHR) and related systems, validating the vendor-neutral data concept, where universal interoperability among all forms of electronic health data is ensured.To discuss these topics and present successful use cases, you are kindly invited to the 2019 openEHR day being organized by the openEHR Foundation in collaboration with Better and other partners. The event will take place on Monday, October 28, 2019, at SkillsMatter London, United Kingdom. Read More »