open source resources
By Deborah Bryant | May 7, 2021
The very effort of creating open source software is a massive knowledge-sharing experience, covering all the domains of software development with many methods and practices. Although there is rarely only one way to achieve a goal, open source communities have, over time, honed their knowledge into best practices as a natural byproduct of the open collaboration and transparency passed on within their respective communities. But what about best practices that span communities, which are useful beyond the unique needs of a single project and broadly applicable to any and all open source software efforts? I'll look at six different knowledge-sharing communities that take six approaches to gathering, maintaining, and distributing their best practices.
By Deep Datta | July 1, 2016
Code Alliance is a Benetech initiative that connects technology professionals to volunteer opportunities with open source software projects for social good. On the first day of the CHI4GOOD conference, we brought over 40 projects to the San Jose Convention Center to participate in a hack4good Day of Service event. More than 100 developers, UX designers, and researchers came together to help our nonprofit cohort with their technological needs. The nonprofits benefitted from expert technical development work, and the volunteers were gracious, skilled, and excited to leverage their professional skills to give back...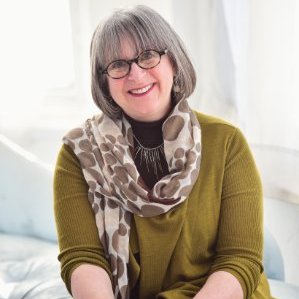 The plethora of natural disasters raises all sorts of complicated but expected issues – from discussions of the legitimacy of global warming to the adequacy (or lack thereof) of on the ground relief efforts. One would have thought that post-Katrina, we would be ready, willing and able to provide immediate relief to those in need of disaster relief...despite capacities, we have been stunningly slow in moving these new services into disaster areas. Instead of technology advancing the ball, it is as if we are moving our clocks backwards. Sure, in the absence of cell towers, creative workarounds have been enabled like ATT&T facilitating communications to/from the mainland for its customers.