open source licensing models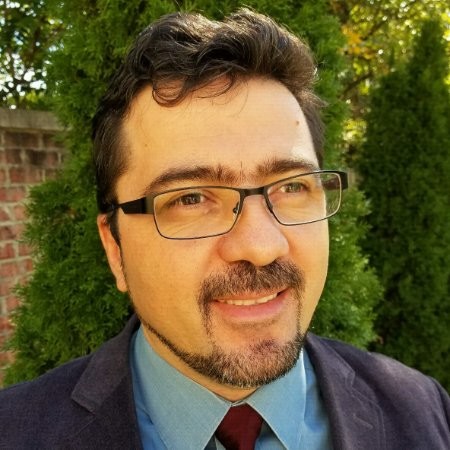 Recently, I've had several interesting conversations about how business models based on open source technologies apply to the healthcare industry. While a lot has been written on the subject, I aim to provide a concise summary and some of my personal perspectives on the matter. This article discusses the definition of open source technology and licensing models; a second article will discuss governance models and applications in healthcare...In reality, it's hard to talk about open source licensing without talking about intellectual property (IP) and copyright. Copyright sums up the rights and obligations that the rightful owner associates with the work. The license describes the rights and obligations of any and everyone else, and can be as broad or as limited as the owner chooses.
Bernard Golden | CIO |
June 1, 2015
I just finished attending two conferences: the Cloud Foundry Summit and the OpenStack Summit. Both were hives of activity, with attendance well up on the previous event. Most striking to me was the significant presence of large enterprise IT decision-makers — architects, directors of applications and operations, and even a sprinkling of CIOs.