Open Raleigh
Alyssa Hertig | Motherboard |
August 7, 2014
When most people think "open source" they think of software Github projects and hackers determined to code for the Greater Good. But it's also a wholesale philosophy that can be applied to many aspects of society—like running a city...
Jason Hare Feed | OpenSource.com |
May 14, 2014
Open Government Week is always a time for reflection on what has changed in the previous 12 months, and this year is no exception. Open Raleigh is nearing it's second year as a program...
By Jason Hare | July 11, 2016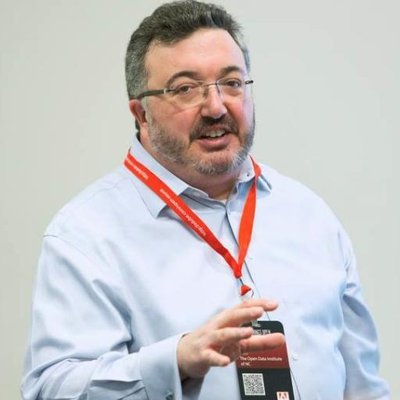 In this article I will discuss the importance of open data in government, the current state of open data in government, and what we need to do to implement true open data. When I read an article on the Center for Data Innovation site, Congress Is Stepping Up to Protect Open Data, I was struck by two feelings: elation and surprise... The article links to a 2013 McKinsey report, Open data: Unlocking innovation and performance with liquid information, that says the national open data initiative of "open by default" represents real economic and transparency value for the public. The report points out that there is no assurance that open data will survive the end of the current administration...