Open Invention Network
Press Release | IBM, Red Hat |
October 28, 2018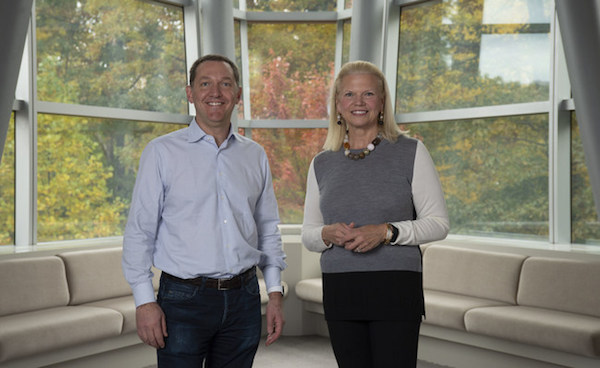 IBM and Red Hat the world's leading provider of open source cloud software, announced today that the companies have reached a definitive agreement under which IBM will acquire all of the issued and outstanding common shares of Red Hat for $190.00 per share in cash, representing a total enterprise value of approximately $34 billion...."The acquisition of Red Hat is a game-changer. It changes everything about the cloud market," said Ginni Rometty, IBM Chairman, President and Chief Executive Officer. "IBM will become the world's #1 hybrid cloud provider, offering companies the only open cloud solution that will unlock the full value of the cloud for their businesses.
Simon Phipps | InfoWorld |
September 14, 2012
New paper from a legal researcher [presented at the 8th International Conference on Open Source Systems] suggests a fix for the software patent mess has been lurking in the statute all this time.
Read More »
Roger Parloff | Fortune |
July 13, 2016
While not as momentous as its introduction of the Prius in 1997—the first mass-produced hybrid vehicle—Toyota Motor Corp TM 0.17% quietly took another bold, industry-leading step toward technological innovation last month. The world's largest automaker ponied up a one-time fee—believed to be $20 million—and became the eighth full member of a consortium that most people do not associate with the auto industry at all...