OneDrive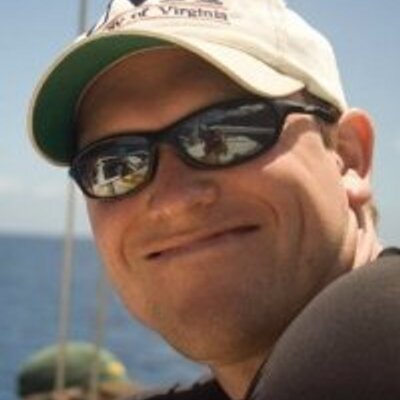 For years, the benefits of open source code development have been self-evident to the software development community: Transparency leads to collaboration, and collaboration leads to better and more secure code. The scientific community is just starting to understand these benefits. The growing open science movement is using these same lessons to make the scientific process more transparent, so that research findings will be more reproducible. In order to realize the benefits of open science, we must use a wide set of research tools to enable transparency, which will lead to increased discoverability, reuse, and collaboration...
By Ben van't Ende | May 19, 2016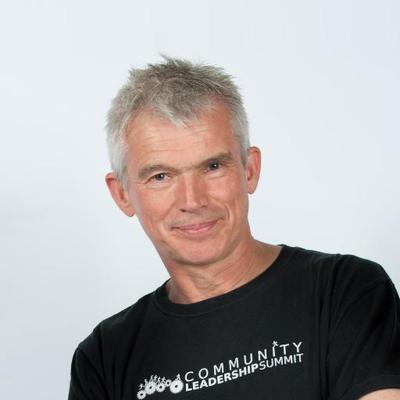 The open source file sharing ecosystem accommodates a large variety of projects, each supplying their own solution, and each with a different approach. There are a lot of reasons to choose an open source solution rather than commercial solutions like Dropbox, Google Drive, iCloud, or OneDrive. These solutions offer to take away worries about managing your data but come with certain limitations, including a lack of control and integration into existing infrastructure. There are quite a few file sharing and sync alternatives available to users, including ownCloud and Pydio...