Number Needed to Treat (NNT)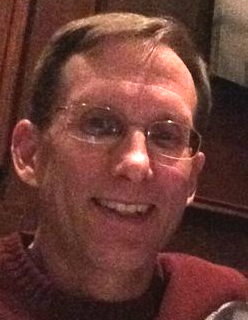 A different take on "snake oil" in health care was a thoughtful piece in Health Affairs, by David Newman and Amanda Frost, discussing the quality measurement morass in health care. They cite a study that estimated we spend some $15.4b annually collecting several thousand different quality measures, few of which have any meaning to consumers and all-too-few of which seem to be used to actively improve quality. It isn't that they don't think we should be measuring quality -- far from it -- but, rather: "Patients should not be able to choose substandard quality care, and substandard quality care should not be allowed to be offered in the market." Now, there's a novel concept!
Sarah Fallon | WIRED |
October 14, 2014
...Developed by a trio of epidemiologists back in the '80s, the NNT describes how many people would need to take a drug for one person to benefit...It's unfortunate, then, that the NNT is not a statistic that's routinely conveyed to either doctors or patients...