noroviruses
Emily Atkin | New Republic |
September 14, 2017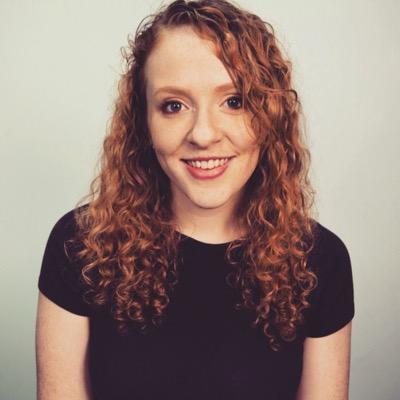 In the days and hours before Hurricane Irma slammed into Florida, its residents were treated to copious media speculation about nightmare scenarios. This monster storm, journalists said, could bring a 15-foot storm surge, blow roofs off of buildings, and cause tens of billions of dollars in damage. But perhaps no scenario seemed more dire than the one Quartz warned about the day before Irma made landfall: "Hurricane Irma will likely cover South Florida with a film of poop"...
Press Release | Infectious Diseases Society of America (IDSA) |
August 31, 2017

The membership of the Infectious Diseases Society of America and the HIV Medicine Association stand with the individuals, families and communities affected by flooding in the aftermath of Hurricane Harvey, and urge care, preparation and precautions in confronting health impacts that may pose risks in the days and weeks ahead. We would like first to emphasize that while widespread disease outbreaks after flooding remain uncommon in the United States, hand hygiene, clean water, as well as access to medications will be essential for preventing and limiting the spread of infectious diseases during this time...