Nissan
Jim Zemlin | Linux.com |
October 4, 2012
Whether you're Nissan or Toyota, Walmart or Nordstrom, NYSE or NASDAQ, you are in the software business. Every company today, regardless of whether or not they're a "technology" company, is in the business of building software. Today's consumers demand it.
By Don Watkins | May 24, 2016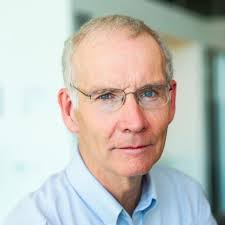 I don't think much about it while I'm driving, but I sure do love that my car is equipped with a system that lets me use a few buttons and my voice to call my wife, mom, and children. That same system allows me to choose whether I listen to music streaming from the cloud, satellite radio, or the more traditional AM/FM radio. I also get weather updates and can direct my in-vehicle GPS to find the fastest route to my next destination. In-vehicle infotainment, or IVI as it's known in the industry, has become ubiquitous in today's newest automobiles...
Roger Parloff | Fortune |
July 13, 2016
While not as momentous as its introduction of the Prius in 1997—the first mass-produced hybrid vehicle—Toyota Motor Corp TM 0.17% quietly took another bold, industry-leading step toward technological innovation last month. The world's largest automaker ponied up a one-time fee—believed to be $20 million—and became the eighth full member of a consortium that most people do not associate with the auto industry at all...