National Medical Reps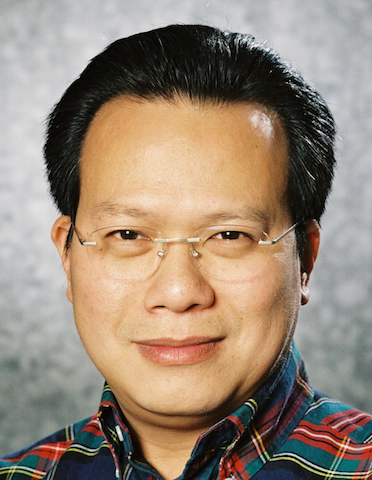 The long awaited road to true healthcare IT system interoperability is being implemented at Good Samaritan in Indiana, enabling the 232-bed community health-care facility to better deliver on its commitment to delivering exceptional patient care. The system will also enable the hospital to substantially increase their practice's revenue while containing healthcare system integration costs....The integration is being made possible with Zoeticx's Patient-Clarity interoperability platform which will integrate WellTrackONE's Annual Wellness Visit (AWV) patient reports with Indiana's Health Information Exchange (IHIE) and the hospital's Allscripts EHR.
Press Release | Zoeticx, WellTrackONE |
November 10, 2015

Zoeticx, Inc. and WellTrackONE Corp. have forged an agreement to bring long awaited interoperability to medical facilities' electronic health record (EHR) systems. The collaboration will enable Zoeticx's Patient-Clarity platform software to integrate WellTracksONES's Annual Wellness Visit (AWV) patient reports and associated medical data to any EHR, Health Information Exchange (HIE) or other data repository. The deal will allow providers to easily access and manage WellTrackONE's AWV reports without using any cumbersome manual processes.