modular architecture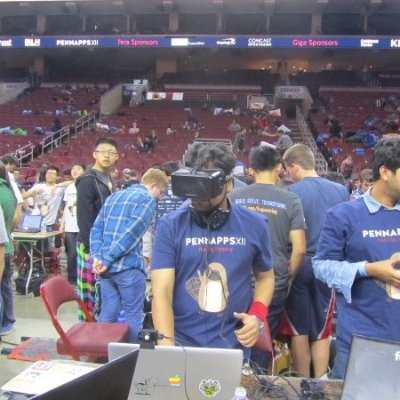 The OpenMRS Community has released a major upgrade to to its widely deployed open source EHR, OpenMRS. The result of the work of more than 100 OpenMRS Community Members from around the world the OpenMRS Platform 2.0 release is the first release of the 2.x family and takes a quantum leap in its base technology as it incorporates the latest web technologies and standards into its modular architecture. At the same time, OpenMRS retains the capability of supporting many legacy features.
By Rich Bowen | August 30, 2012
Several weeks ago I went to the O'Reilly Open Source Convention in Portland, Oregon. The OpenMRS project was represented there by a number of the team members, and I was able to have a few informal conversations with them. After I got back home, I conducted an interview with Ben Wolfe, who actually wasn't at the conference, but he talked to me about what the OpenMRS project does, and who is using it in the world, and where it's going in the future. We also talked a little bit about their Google Summer of Code students. Here's my conversation with Ben.
By Mark Bohannon | August 12, 2016
As I've written before, there has been a shift, going back almost a decade, away from the debate over whether to use open source to a focus on the how to. The release by the Office of Management and Budget (OMB) of the U.S. Federal Source Code Policy on August 8th is the latest manifestation of this shift. It achieves the goal laid out in the Obama administration's Second Open Government National Action Plan (PDF) for improved access to custom software code developed for the federal government. The plan emphasized use of (and contributing back to) open source software to fuel innovation, lower costs, and benefit the public. It also furthers a long-standing "default to open" objective going back to the early days of the administration...