Mitre Corp.
David Raths | KM World |
September 14, 2017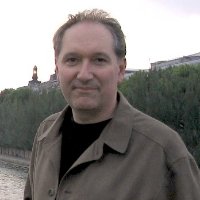 The idea that the healthcare industry can study the data being created in electronic health records (EHR) to foster ongoing improvement is not a new one, but it is gaining momentum. A "learning health system" is one that commits to the use of data as a byproduct of care for continuous learning. Clinicians and health system researchers want to tackle perhaps their industry's most significant knowledge management challenge: how to capture the results of research into clinical best practices and more quickly feed it back to doctors and nurses at the point of care...
The VistA community will be gathering at George Mason University Center for Discovery Science and Health Informatics, for the 35th VistA Community Meeting (VCM). The goal of VistA Community Meetings is for those involved in the VistA Community to network & collaborate, i.e., to share ideas and work, with the objective of moving VistA & the VistA community forward.