Million Veteran Program
Press Release | The White House |
June 28, 2016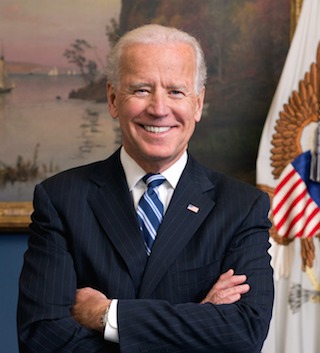 Today, the Cancer Moonshot is hosting a summit at Howard University, in Washington, D.C. as part of a national day of action that also includes more than 270 events in communities across the United States. Vice President Joe Biden will join over 350 researchers, oncologists and other care providers, data and technology experts, patients, families, and patient advocates, among others, will come together at Howard University. They will be joined by more than 6,000 individuals at events in all 50 states, Washington, D.C., Puerto Rico, and Guam. This is the first time a group this expansive and diverse will meet under a government charge is to double the rate of progress in our understanding, prevention, diagnosis, treatment, and care of cancer...
Jennifer Bresnick | HealthIT Analytics |
April 6, 2017
Thousands of volunteers for the All of Us precision medicine cohort won't even have to leave the comfort of their living rooms when contributing data to the project thanks to a new NIH collaboration with mobile medical service EMSI. The All of Us program, formally known as the Precision Medicine Initiative (PMI) Cohort, aims to collect biosamples from at least one million patients to fuel big data analytics and personalized medicine research...