medical care gone wrong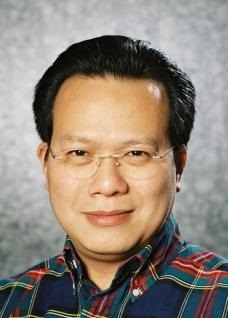 Hardly a day goes by without some new revelation of an information technology (IT) mess in the United States that seems like an endless round of the old radio show joke contest, "Can You Top This" except that increasingly the joke is on us. From nuclear weapons updated with floppy disks, to critical financial systems in the Department of the Treasury that run on assembler language code (a computer language initially used in the 1950s and typically tied to the hardware for which it was developed), to medical systems that cannot exchange patient records leading to a large number of needless deaths from medical errors.
Press Release | Johns Hopkins Medicine |
May 3, 2016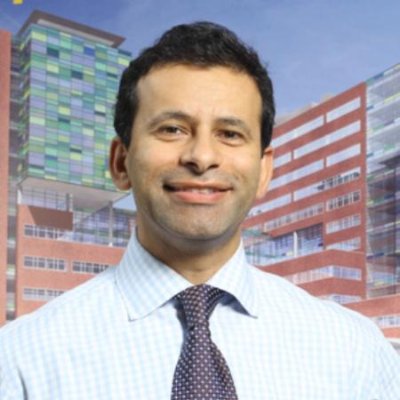 Analyzing medical death rate data over an eight-year period, Johns Hopkins patient safety experts have calculated that more than 250,000 deaths per year are due to medical error in the U.S. Their figure, published May 3 in The BMJ, surpasses the U.S. Centers for Disease Control and Prevention's (CDC's) third leading cause of death — respiratory disease, which kills close to 150,000 people per year. The Johns Hopkins team says the CDC's way of collecting national health statistics fails to classify medical errors separately on the death certificate. The researchers are advocating for updated criteria for classifying deaths on death certificates.