Meaningful Use criteria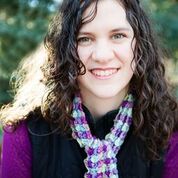 We should be seeing major improvements to the open source popHealth reporting tool as a result of a Challenge Award just announced by the Office of the National Coordinator for Health Information Technology (ONC) and Health 2.0. It is hoped that the awards will motivate developers to create innovative applications that will enhance the open source tool beyond its current capabilities. The hope is that the challenge will generate new methods of leveraging the program's current reporting functions and open source framework to help providers better understanding and care for patient populations...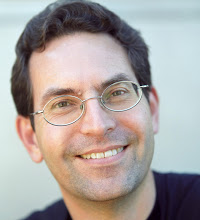 In my blog posts, I speak from the heart without a specific political or economic motivation. Although I've not written about highly controversial subjects such as religion, gun control, or reproductive policy, some of the topics in my posts can be polarizing. Such as was the case with MACRA. Some agreed with my initial analysis that clinicians will have a hard time translating complex MACRA payment processes into altered clinical behavior. Others felt I was overharsh, negative and inappropriate. It's never my intent to criticize people, instead I want encourage dialog about ideas. In that spirit, here's my opinion on how we should evolve from fee for service to pay for value/outcomes...