Mautic
By Nicole C. Engard | May 18, 2016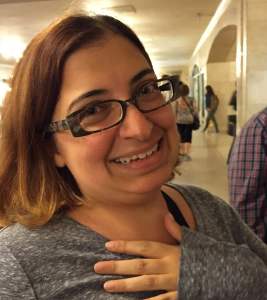 One of the many great keynotes given at the Community Leadership Summit (CLS) this year was by Rod Martin of Mautic, creator of marketing automation software. Rod spoke to us about the five key secrets to growth hacking your community. If you're like me, you might be wondering what growth hacking is? Growth hacking is a fancy way to say throwing everything against the wall to see what sticks / works. Rod's talk stuck with me because he presented his argument by using a series of words and definitions to make it completely clear what it is we're trying to do when building our communities...
By Ruth Cheesley | August 31, 2022
To be an effective leader in an open source community, you need a lot of information. How do I know who the most active members in my community are? Which companies are making the most contributions? Which contributors are drifting away and becoming inactive? Who in the community is knowledgeable about a specific topic? These were just a few of the questions I had when I started leading the Mautic community at Acquia. But the problem was not a shortage of information. On the contrary, there were so many places our community interacted and so many things to track that I was drowning in data. I could access plenty of data sources, but they were not helping me manage the community effectively or answering my questions.