Matt Hancock
By Hannah Foulds | November 4, 2015
Speaking at the Open Data Institute's (ODI) third annual Summit, British Minister Matt Hancock said the ODI will help bring the voice and views of businesses and innovators working across the data spectrum to the Government's Cabinet Office, and spread awareness of data innovation across government. He said: "As a data-driven government, we want to engage with the UK's data economy. So from today, I've asked the ODI to help us connect with the businesses, start-ups and innovators progressing this field. Those who are at the leading edge, not just in open data but across the whole data spectrum."
By Tom Sasse | July 29, 2016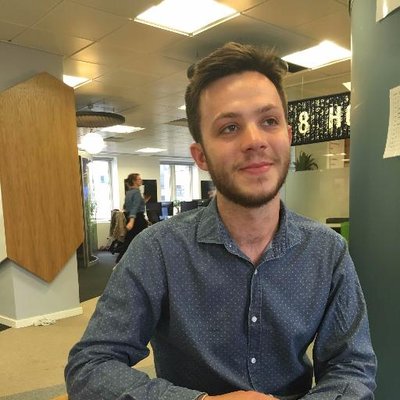 When we introduced Tanzanian open data officials to their UK counterparts they shared home truths about problems, gaining new perspective and inspiration to engage users, communicate more and seek support from those who can help. Learning from peers is essential to building momentum behind new open data programmes. As part of our work with the Tanzanian government we were delighted to facilitate their meeting with key figures from government, NGOs, businesses, NGOs and startups in the UK, during a London Study Tour...