Marcey Propp

But the real buzz at the conference seemed to be about electronic case reporting (eCR). This refers to the national effort to replace the current paper and FAX process of submitting reportable conditions from clinical care sites to state and local public health agencies with a more automated electronic process fed from electronic health records (EHRs)...HLN demonstrated the workflow for eCR at the HIMSS18 Interoperability Showcase. However, we did not see a lot of interest on eCR at the HIMSS conference. At PHI2018 we had significant interest, both among public health officials who were anxious to see how they could initiate eCR in their jurisdictions, and other vendor and stakeholder groups who seemed to feel eCR was becoming viable and more "real."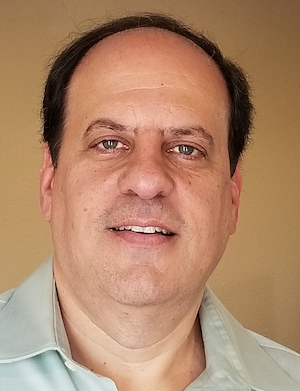 At the 2018 National Immunization Conference (NIC) held in Atlanta May 15-17, HLN co-presented Diverse Stakeholder Perspectives to Improve Oregon's School Immunization Reporting Process in collaboration with the Oregon Immunization Program (OIP). Aaron Dunn, Oregon's Immunization Program Manager, and Marcey Propp, HLN Project Manager, presented the project context, approach, and outcomes as part of the segment for Improving measurement and reporting to foster clear vaccine communication. The project context included antiquated technology, the growing complexity of vaccine requirements, and excessive, redundant and unnecessary workload that culminated in making the current school immunization reporting process unsustainable.
By Marcey Propp | July 29, 2022
Public health information systems have always been a key component of the healthcare ecosystem. Links between clinical care and public health have only been increasing, propelled by the pandemic. As defined by the Public Health Informatics Institute (PHII) in its 2021 Immunization Information System (IIS) Core Competency Model, information systems management is the "application and administration of technologies to securely and effectively meet IIS program and user needs". The pandemic highlighted the need for public health information systems to collect, track, and monitor vaccine administration for ages newborn through adulthood, and mandated data to be reported or accessible to a broad range of recipients at the local, state and federal level.